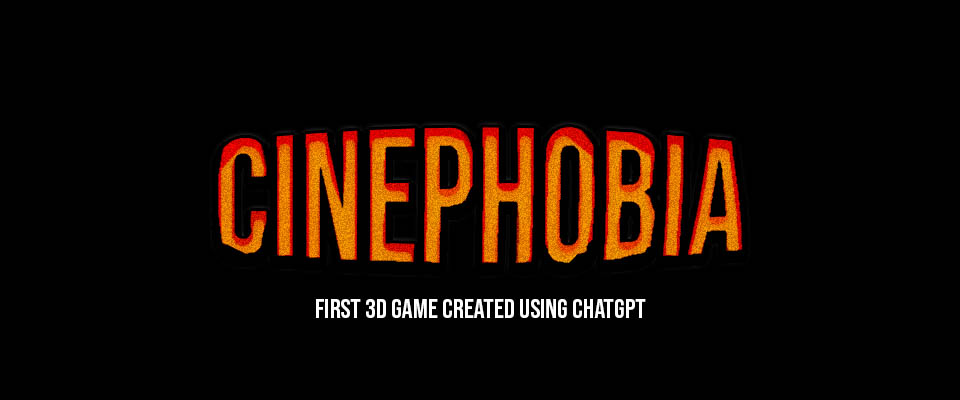 Cinephobia
Creating a Horror Game in One Week Using ChatGPT
---
In this devlog, we are excited to share that we have recently uploaded a video discussing the creation of our first indie horror game using ChatGPT. The game was developed in just one week, showcasing the power and versatility of using this language model in game development. We hope you enjoy the video and look forward to hearing your thoughts on the game and our use of ChatGPT.
In addition to the video, we are thrilled to announce that we are also hosting our first game jam. The jam starts at midnight tonight and runs until Friday. The theme is horror and we are encouraging participants to use ChatGPT in their game development. We can't wait to see what the community creates and we hope this inspires more game developers to experiment with using language models like ChatGPT. Join us and let's see what we can create in just a few days!
In conclusion, we are thrilled to announce that we have several exciting projects in the pipeline that will be released in the near future. We can't wait to share them with you and we encourage you to stay tuned for updates and announcements. We are confident that these projects will provide valuable insights and opportunities for our community. Thank you for your continued support.